Windows XP Support & Repairs Ottawa
Windows XP Support and Repair is nowadays a very important part of our Ottawa customers who use legacy software that is not upgradable and runs only on Windows XP. Since Microsoft discontinued support Window XP, this means that you can no longer use Windows Update and troubleshooting from Microsoft to fix issues on XP. Also, because of lack of support from Microsoft, security issues and other operating system fixes are no longer available.
What can we do for you?
Our Windows XP support service includes virus removals, window xp boot error repairs, Windows XP reinstallation with your own key, Windows XP upgrade to other versions of the windows operating system and more.
Here's a list of our Windows XP Support Services:
Windows XP End Point Security
Virus Cleanup and Prevention Mechanisms
Data breach protections services
Malware Monitoring and Scanning Services
Security breach scanning
Boot Issues
Password Recovery
Data recovery in case of loss
Expert Windows XP Support services
Fast Repairs Now
Snappy Techs prides it's self for being Snappy. We want to deliver the best service at the best price now. We love new clients but we Love repeat clients more.
Remote Support
Remote support allows us to connect and fix  your computer ,laptop  or mobile device over a secured network while you sit back and relax . We can resolve most software related issues remotely. please note that you need a reliable internet connection.
On site support
When all else has failed. We send  tech to you physically. Our techs are extremely knowledgeable, patient and professional. This option is more expensive than the other two option but be comforted with the knowledge that you are in the best tech hands.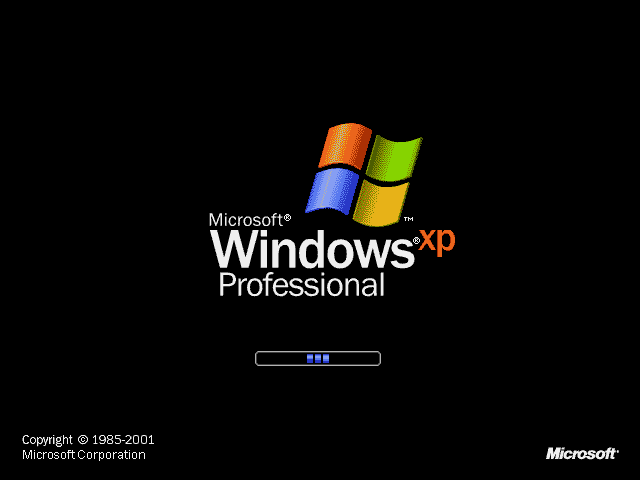 Request Our XP Support Service
Save time and effort, and keep your server well maintained and support by leverage Snappy Techs IT Support.