Adobe Programs Troubleshooting Ottawa
Adobe Programs Troubleshooting is targeted toward computer users who have problems with either Adobe programs failing to start, crashing every now and then, or need special configuration to work more optimally.
Adobe Flash
Adobe Flash, Flash is a software program that allows users to create animated works that are typically saved as .FLV and can be viewed over the Internet.Snappy Techs is Ottawa's adobe flash  solution. It was originally developed by FutureWave, (known as Future Splash Animator) then was later renamed and introduced to the public as Macromedia Flash 1.0 in 1996, shortly after the Macromedia purchased the product. Later in April 2005, Adobe announced plans to purchase Macromedia, which was finalized and completed by the end of 2005.
What we can do for you
Snappy Techs Ottawa prides it's self in staying up to date in an ever  flash player  field, We keep track flash players  and their  vulnerabilities . You are in the best hands with our knowledgeable Techs . We service Ottawa, have families and  understand the importance of customer service and will always treat you the way we will like to be treated, with empathy, patience and respect.
In Ottawa ? We will love to chat with you. Click the chat window below
Remote Support
Remote support allows us to connect and fix  your computer ,laptop  or mobile device over a secured network while you sit back and relax . We can resolve most software related issues remotely. please note that you need a reliable internet connection.
On site support
When all else has failed. We send  tech to you physically. Our techs are extremely knowledgeable, patient and professional. This option is more expensive than the other two option but be comforted with the knowledge that you are in the best tech hands.
30 Support
Relax. With every remote support call you get 30 days warranty. Call back if your issue returns and a technician will investigate to find out why it returned. Fix it and put measures in place to keep it from reoccurring.  Snappy techs main goal is your satisfaction.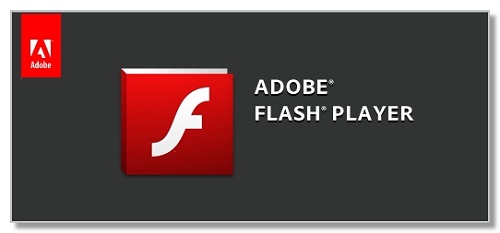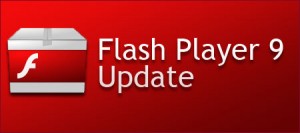 Get Common Adobe Program Problems Fixed Now
Get in touch with is via our chat window, or by calling 613-606-8881 or click the button below