Windows 7 Support and Repairs Ottawa
Windows 7 Support, Repairs and Troubleshooting is one of our popular services that we provide locally here in Ottawa. As with all Windows operating systems, you often run into problems such as boot issues, virus infections, programs failing to open up, data loss, forgotten password, failed upgrades and updates, Windows update failure, Windows DLL errors, Windows 7 drivers and software compatibility issues and more. Our goal at Snappy Techs is to stay ahead of the curve, so we tackle all Windows 7 operating system and associate problems. We employ the latest troubleshooting methods and  technology. We keep abreast of the latest updates from Microsoft so you don't have to. You can trust us as your Ottawa Windows 7 troubleshooting experts.
Our Windows 7 Support Service
We repair and troubleshooting all Windows 7 operating system problems, errors, configuration and system performance issues. We provide and wide range of services at very reasonable pricing.
Virus Cleanup and Removal
Malware Removal and Protection
Windows 7 Driver Troubleshooting and Installation
Windows 7 operating system Reinstallation
Windows 7 Data Backup and Recovery
Software Compatibility and Security Updates
Windows 7 Errors Troubleshooting
Sound and Video Issues on Windows 7
Expert Windows 7 Troubleshooting
Fast Repairs now
Snappy Techs prides it's self for being Snappy. We want to deliver the best service at the best price now. We love new clients but we Love repeat clients more.
Remote Support
Remote support allows us to connect and fix  your computer ,laptop  or mobile device over a secured network while you sit back and relax . We can resolve most software related issues remotely.
On site support
When all else has failed. We send  tech to you physically. Our techs are extremely knowledgeable, patient and professional.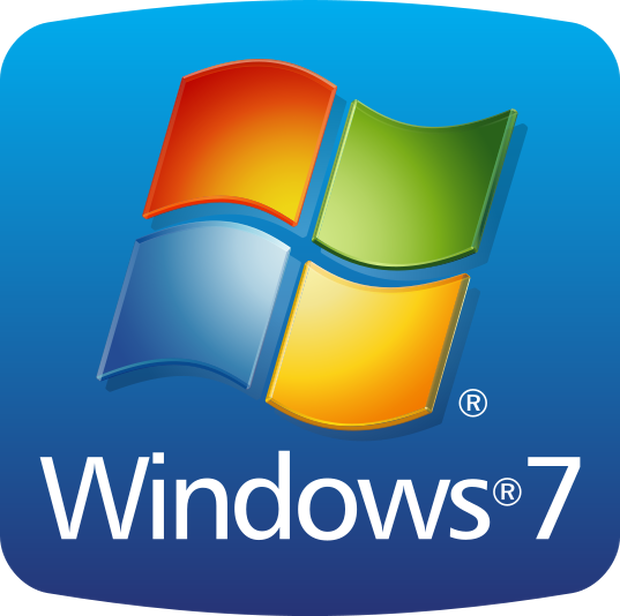 Get Server Maintenance Support in Ottawa
Save time and effort, and keep your server well maintained and support by leverage Snappy Techs IT Support.