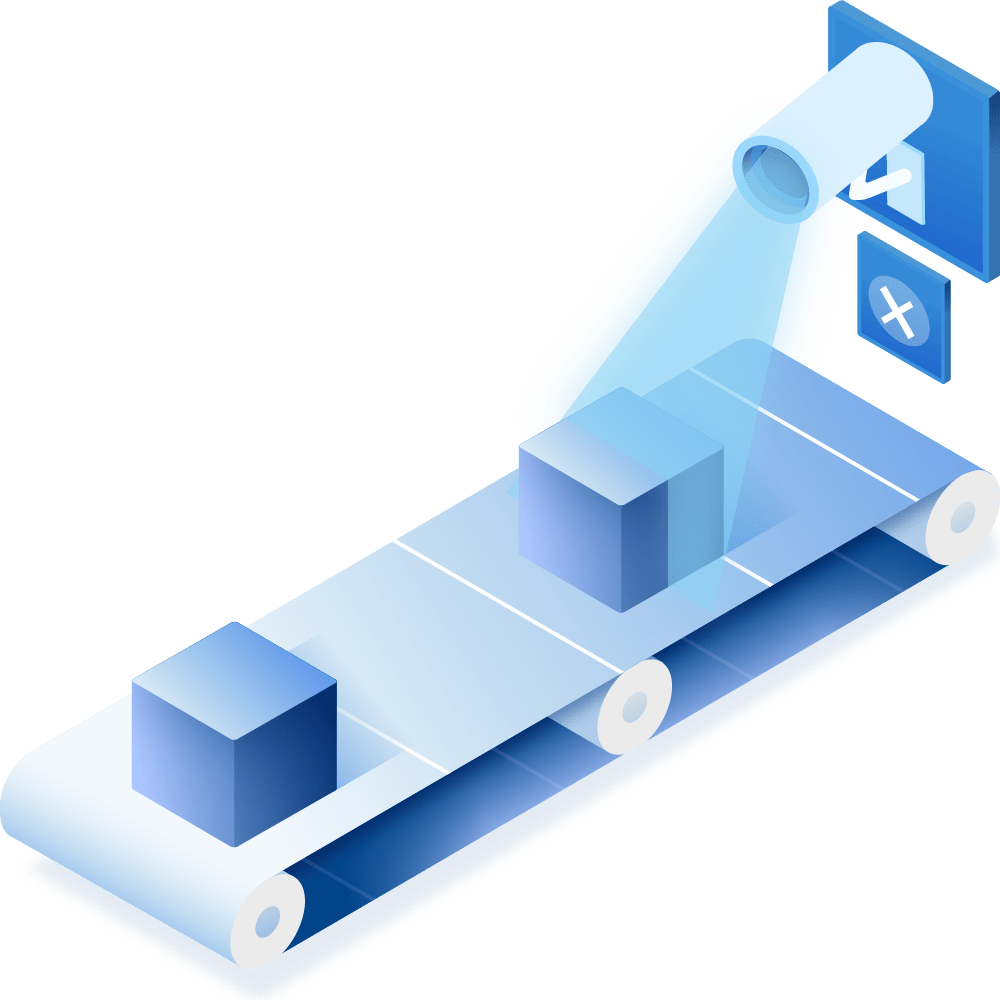 Managed Security
We assess the current threats and risks that your business faces, and design and implement future-proof solutions that will protect your business for the long term.

System Security Review
A diminished trust from clients due to their data being exposed online, and hefty fines from potential lawsuits. We can help prevent a data breach. Get in touch to learn more about how our services can help you.

End Point Security
We help setup systems to protect the corporate network when accessed via remote devices such as laptops or other wireless and mobile devices

Security Consulting
Do you have questions on how to improve the security of your data? Are you worried that there could be a data breach? Our security experts will help you find answers.

Biometrics Security
Unauthorized access becomes more difficult when systems require multiple means of authentication. We use biometric data to help secure your systems and provide convenient authentication methods.

Vulnerability Management
We assist you in the management of your security on a 24/7 basis, and we employ proactive measures to patch vulnerabilities before they are exploited.

Digital Forensics
We work to retrieve data that were thought to be lost, corrupted, or deleted either accidentally or maliciously, and investigate potential criminal activities on a computer device or a network

Security Monitoring
Our Security Monitoring solutions will help detect arising incidents and problems, keep records of events for troubleshooting, and can be consulted by an incident response team for all kinds of investigations.

Threat Detection & Response
We monitor system events such as authentication, file system access and hardware failures, to network activity finding any vulnerabilities.
Industries
We Serve a Variety of Businesses & Industries
We offers a wide range of Information Security services to a wide range of clientele, ranging from small, medium and enterprise, health care, government other industries. Our services at aimed at protecting your business data assets and mitigating against security incidents. We partner with our clients from start to finish, focusing on areas of risk while proactively thinking outside the box by developing effective remediation strategies and security controls.




428 Rideau St, Ottawa, ON, K1N5Z1
Monday-Friday: 10:30am – 7pm
Get in touch with us for all your security needs.