Computer Data Recovery Service Ottawa
Computer Data Recovery is one of our primary computer support services in Ottawa. The need to recover data on computers arises for a number of reasons, such as computer failures, accidental data deletion, computer program failures, hard drive failures, computer failure to boot, lost passwords and much more. At Snappy Techs, we keep abreast of data recovery methods and techniques to ensure that we always employ the best tools for getting your data out.
Data Recovery Services we provide
Accidentally Deleted Data Recovery
Recycle Bin Data Recovery
Hard Disk Data Recovery
Virus Infections
Failure to boot
Accidentally Formatted USB Data Recovery
We support all operating systems(Linux, Apple Macintosh, and Windows). We deal with RAID, SSD, AHCI and all other hard drive technology whether internal or external. We support all computer models and form factors(desktops and laptops) from Apple Computers to HP, Dell, Gateway, Sony and any other Windows based computers.
Data Recovery Evaluation
We run diagnostics with our data recovery tools to analyse your system, usb or hard drive for recoverability.
Data Recovery Processing
Once we've figured out the approach for your particular case, and you have approved the work, we begin the recovery. Data recovery time estimates depend on the amount of data, your particular data recovery case, and the method we have to employ. Either way, we will let you know the time it will take and cost.
Always Up-to-date
We use the best tools for both hardware and software based data recovery. In some cases, we can clone your entire disk volume and transfer it to a new computer.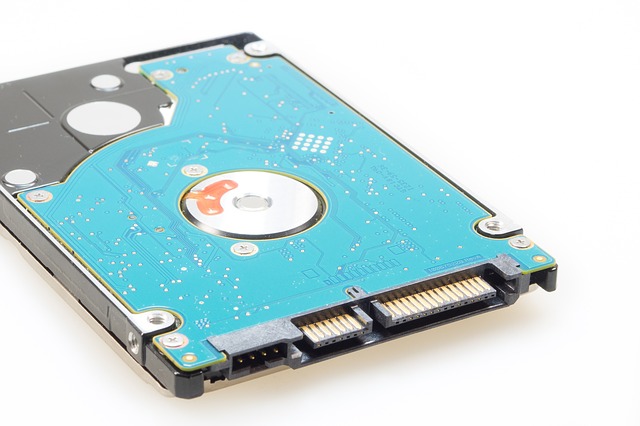 Get your data recovered and available for use again
You don't have to break the bank with us. We will do an honest assessment and give you an estimate before we proceed with working on getting your data back.