Windows and Apple Error Repairs Ottawa
Windows and Apple Error Problems happen on computer for a number of reasons, usually unexpectedly, rendering your computer harder to use, slow in performance, shutting down unexpectedly, failure to load application and often times completely unusable. At Snappy Techs, we have gained wide experience with a plethora of windows and apple error computer issues. We can help troubleshoot all your computer error and malfunction issues that you may be having.
Common Windows Errors
Abend
Abort, Ignore, Retry, Fail
Access denied
Blue Screen of Death BSoD
Critical error
Drop in
Drop out
Fatal exception
File not found
General Protection Fault
GPF
Guru Meditation
Hard error
Hardware conflict
Illegal command
Illegal operation
Common Macintosh Computer Errors
Inherent error Intermittent error
Machine error
Overflow error
Page fault
Propagated error
Read error
Recoverable error
Runtime error
Sad Mac
Soft error
System error
Time out
Underflow
Unrecoverable error
User error
Write error
Remote Support
Remote support allows us to connect and fix  your computer ,laptop  or mobile device over a secured network while you sit back and relax . We can resolve most software related issues remotely. Please note that you need a reliable internet connection.
On site support
When all else has failed. We send  tech to you physically. Our techs are extremely knowledgeable, patient and professional. This option is more expensive than the other two option but be comforted with the knowledge that you are in the best tech hands.
30 Day Warranty
Relax. With every remote support call you get 30 days warranty. Call back if your issue returns and a technician will investigate to find out why it returned. Fix it and put measures in place to keep it from reoccurring.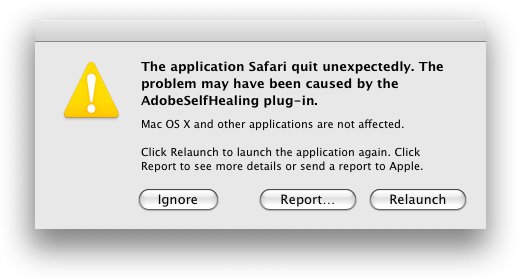 Get Server Maintenance Support in Ottawa
Save time and effort, and keep your server well maintained and support by leverage Snappy Techs IT Support.