Slow iMac and Macbook Repairs Ottawa
Slow iMac & Macbook Repairs are one of our core computer repair services here in Ottawa. Apple computer users  experience issues with slow iMac and Macbook every now and then. Macs experience slowness due to a number of reasons, making computer use and tasks very difficult and time consuming. Depending on the kind of work that you do on your computer, slowness of a computer can mean inefficiency at work, and missing deadlines and at times failure to complete tasks. For those users who play media, and other entertainment, slow computers can mean difficulty in watching your favorite show and much more.
Causes of Slow iMacs Macbooks
Slowness in Macs can be caused by any number of reasons, such as too many background process running at once, driver issues, misbehaving software and hardware. Some of the more common reasons are one the following:
Fragmented Storage
Hard or SSD Too Full
Low Computer RAM
Corrupt cache and misbehaving programs
Spotlight Search Indexing
Too many background process
Computer parts aging
Our Ottawa Slow Computer Fix and Other Services
We deal day-to-day with slow computers, fixing all issues that cause your computer's performance to be less that optimal. What we have to offer is a iMac and Macbook tune up service here in Ottawa. We do computer performance tuning beyond the usual "You need to restart" advice that you'd normally get. We perform diagnostics to determine the reason for the slowness, and we apply tested computer tuneup techniques, with a touch of our very own well crafted repair approach to ensure that we give you a well working and performing computer.
What we offer is years of experience helping our Ottawa customers with computer knowledge and expertise. we keep abreast of computer technology, repair techniques to ensure that every repair and computer service we offer is industry standard.
Reliable iMac & Macbook
Computer Repair Service
Knowledgeable Technicians
Our Ottawa technicians amass years of computer repair and service knowledge coupled with every day retraining on new computer problems and challenges
Reliability & Customer Satisfaction
We are technicians that you can rely on, and customer satisfaction is one of the most important and valuable measure of our success here at Snappy Techs
Always Up-to-date
Our Technicians keep abreast with the ever changing technology field, whether it be finding new ways to do computer repairs, or new computer parts and much more.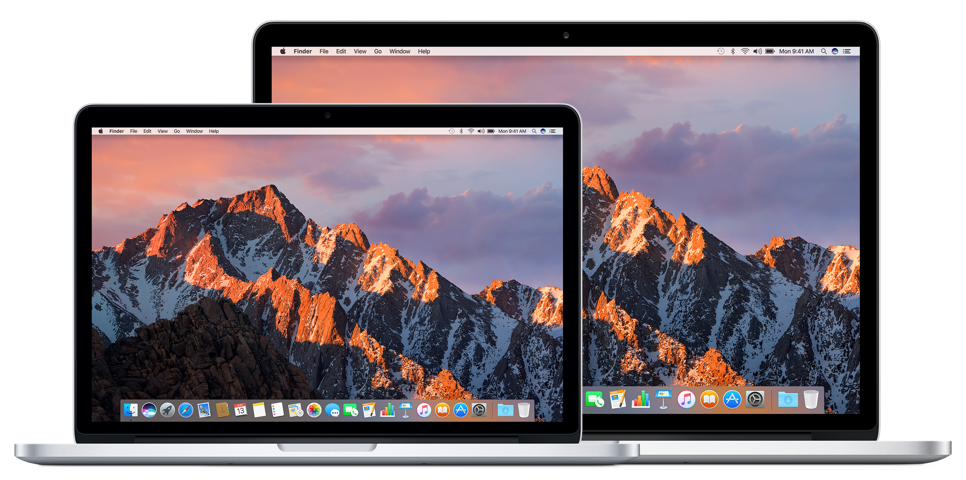 Tune Your Slow iMac & Macbook Today
Save time and effort, and leverage Snappy Techs Computer Repair Services & IT Support.