Computer Data Sync Support Ottawa
Computer Data Sync Support is one of our core IT support services here in Ottawa. By data sync support, we mean being able to replicated your data across multiple devices either via a cloud service, private home or office server and device connections. It is also about making sure that data is synced, any change is made available to all data access points, and that data integrity is maintained. Data synchronization is also about backup and redundancy and failure tolerence in case something happens.
What kind of computer data sync support are we talking about?
The data sync service we offer is for individuals, businesses and organization alike. For individuals, we can help setup home and office devices for data synchronization through device connection and cloud services, and help troubleshoot problems during sync and data restore in case of loss. It could be music, videos, documents and other important application data and settings that you want synced. It could also be email synchronization. For businesses and organizations, we deal with documents, email and accounts sync among other data sync and backup needs. We can also help businesses share data across their Macbooks and IMacs through filesharing technologies. What we have to offer is tech knowledge and support when problems arise.
Levrage Snappy Techs IT Support & Save Time, Money and Effort
On Premise Support
We can send out a technician for every computer and IT Issues you may have for a fee.
Reliability
Our data backup and sync service is always on point and everything we do is done to be secure and reliable using industry standards.
Always Up-to-date
We are always up-to-date with the latest technology for every IT support and computer repair service we provide.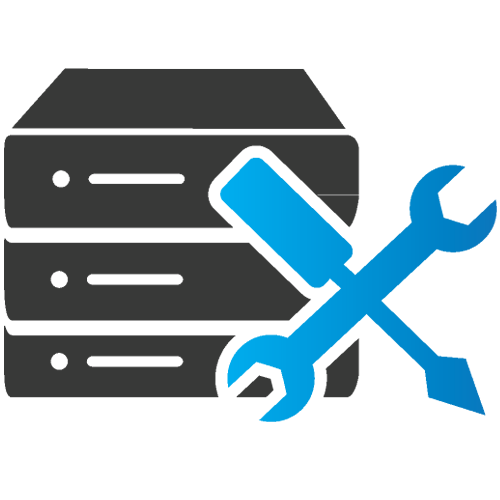 Leverage our Ottawa IT Support Service
Save time and effort, and leverage Snappy Techs IT Support. We are here to help. We are available via Live Chat, by phone and via email for all your inquiries.