Computer Device Driver Help & Support Ottawa
Computer Device Driver Help & Support is a service that we provide to our Ottawa customers when devices on the computer stop malfunctioning due to either a system update, corrupt drivers or compatibility issues. We also offer our service to customers who have to setup complex systems for use at their workplace with custom generic smart cards, special USB devices and much more. We do troubleshooting when common computer devices and peripherals such as printers, data cables, keyboards and mice stop working. During operating system reinstalls, computer usually install only essential drivers, and often times you will need network drivers, wireless card drivers and more. We offer a complete driver installation solution for all computer systems.
Common Drivers That We Install
Computer Chipset Drivers
Wireless Card Drivers
Ethernet Network Drivers
Display and Graphics Card Drivers
Computer Keyboard Drivers
Generic Smartcard Drivers
What can we do for you
We will do a complete system diagnostics for all missing device drivers, and install the latest and compatible device drivers. We use a complete and proven driver pack solution, and we ensure that all your connected device are working post-installation.
System Diagnostics
We inspect your computer and do a complete system driver diagnostics to ensure that we know which drivers are missing, whether they need updating, and scan for compatibility and performance issues due to drivers.
Driver Installation & Testing
We install system compatible and optimal drivers to make sure that you get working devices without any performance lag or hit. We do device testing and overcloaking testing and many more other testing to ensure everything work occur.
Always Up-to-date
We always install up-to-date system compatible drivers to get all your connected devices, chipset, display and usb devices working properly.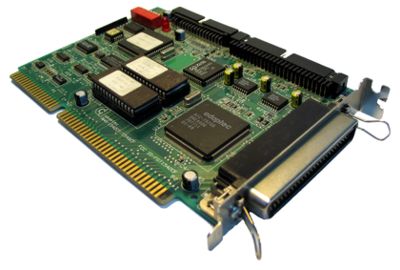 Complete Driver Diagnostics & Installation
Get in touch with us for all your device driver troubleshooting and installation support. Reach out to us by phone at 613-606-8881, chat or our contact form. We are on Dalhouise and Rideau downtown Ottawa.