Twitter Support & Troubleshooting Ottawa
Twitter support and troubleshooting is one of our additional support services that we provide for our Ottawa computer repair IT support services. Twitter is about disseminating information in short bursts of a few characters, using links and hashtages, and to as many people as possibly, and getting a response as quickly as possible. It is also about people sharing that particular information by re-tweeting, through hash tags and more.
Typically, customers come in for other computer repair services such as computer virus clean up, and they ask us to take a look at their twitter account for any issues or problems or learning help they may need. The most common concern with social media is always privacy, and for Twitter it is usually login issues and protecting tweets. Most users usually want to know how they can make sure their content is not shared publicly save for when they want the tweets to be shared publicly. And some people use twitter for private conversation, and we help them figure out twitter private messaging.
We provide Twitter help for a number of cases, such as hijacked accounts, how to setup a twitter account, how to manage twitter account etc. Most of our customers ask for general twitter knowledge.
Here's a list of Twitter common cases
How to create a Twitter account
How to tweet and retweet
How to delete a tweet
How to delete a twitter account
Twitter privacy
How to show Twitter content on websites
How to advertise businesses on Twitter and grow following
Twitter private messaging
Twitter Follow and Account Growth Strategies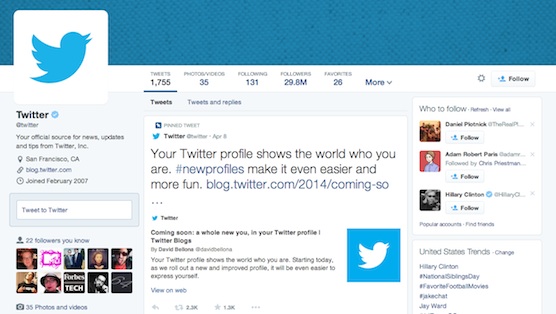 Get Twitter Support in Ottawa
Save time and effort, and get help with common Twitter and social media support issues. Chat with us, call us or click on the button below.