Server Setup and Maintenance Support Ottawa
Server Setup and Maintenance is one of our core IT support services we offer in Ottawa. We offer server setup and support for both Ottawa individuals, business and organizations.
Why server setup and maintenance support
Server setup is about finding the right hardware, software and networking tools to match your organization's infrastructure needs. As IT professionals, we work with technology from some of the best manufacturers and have a working knowledge of some of the best software and security practices for setting up servers for different use cases. We can help setup file servers, active directory, mail servers, network servers, and web servers. We can setup intranet and intranet applications.
Server Maintenance
From time to time, the software, tools, security and configuration of your server needs to be updated to patch security holes, implement new policies, add new capacity and support for other services, and support more devices and much more. Sometimes your organization may be implementing a new services, which depends upon new technology which your environment does not particularly support, and other times it may very well be that you want to run your business applications on a newer technology and want to upgrade your legacy systems or do system migrations.
Whatever your server needs, we have trained technology experts who will assist you and your organization with care.
Call our Ottawa technicians at (613)-606-8881
The Challenge
Over time you may need changes to your server, may be upgrade your server software, increase server capacity, replace a failing drive or add redundancy to back up data, which all require time and expert knowledge.
Our Server Maintenance Solutions
You can leverage our server knowledge and expertise to get any of your server maintenance needs resolved. We provide a convenient and worry free way for you to ensure that your mission critical hardware is always working reliably.
Software Upgrades
Your server must always be up-to-date with the latest software to perform well and securely.
Hardware Maintenance
We ensure that your server's hardware from the hard drive to cooling systems is always working and monitored for any potential issues.
Expertise
Our technicians are well trained to give your the best expertise and support in maintaining your servers.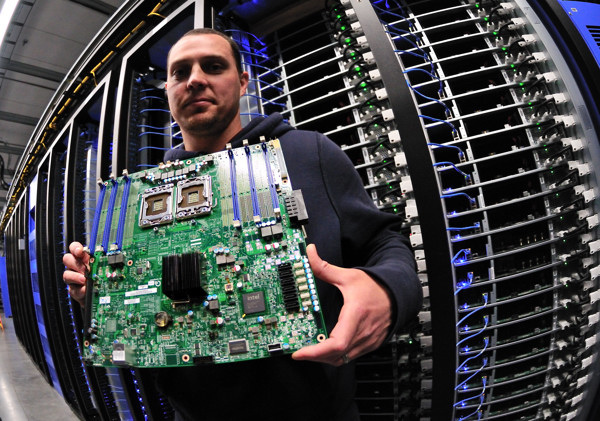 Request Our Ottawa Server Support Service
Leverage our server setup and maintenance support today!