Server Management Support in Ottawa
At Snappy Techs Ottawa, we understand the importance of server maintenance and monitoring, and that is why we offer our expertise for you to rely on. Leverage our Ottawa server management support service today, and free up human resources to concentrate more on your day-to-day business. Server Management Support Ottawa
Why do we offer Server management support Ottawa to our Customers?
Servers are critical for your Ottawa home and office's shared files, and need to be maintained, update and monitored without any data loss and any significant downtime. Your work files are shared, stored and access from servers. Your internal applications run from your server, and your employees user accounts are managed through your server. Also your customer facing applications such as your website, databases and much more are rely on your server running smoothly.
The Challenge
Keeping track of activity on your servers can be a daunting task. Your servers need to be always tracked, updated, monitored and any problem fixed with urgency.
Server Management Support Ottawa
The Solution
We offer server maintenance and monitoring services. We ensure that your server is always running and make sure that your data is always secure from hackers and unauthorized access. We also help with server configuration and failure tolerance.
Reliable Server Maintenance Expertise
Network Monitoring
We keep track of your network to make sure that activity on the network is authorized and running according to established server policies.
Reliability
With us, you can trust that your server will always be up, so that your mission critical applications and data is always available for use.
Always Up-to-date
Your server software updates and patches make sure that your server runs optimally and securely all the time. Let us help keep your systems up-to-date. Server Management Support Ottawa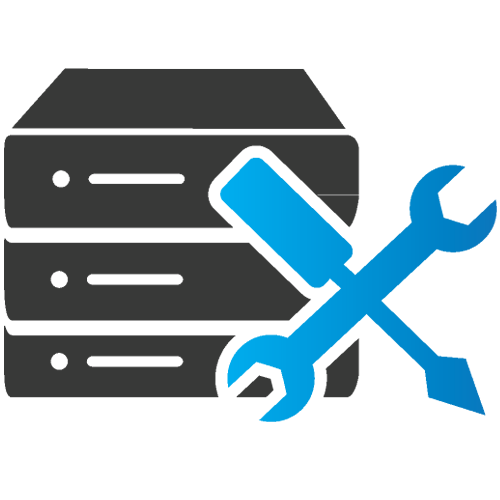 Get Server Maintenance Support in Ottawa
Save time and effort, and keep your server well maintained and support by leverage Snappy Techs IT Support.