Windows 10 Support & Repairs Ottawa
Windows 10 Support & Repairs is one of Ottawa core IT support and computer repair services. Windows 10 is the latest operating system from Microsoft, and it is a complete overhaul of the Windows operating system to date yet. Aside from users generally not being familiar with it, a number of problems and errors often occur with windows 10, whether it be boot failures, blue screen of death, driver installation problems, wireless connectivity issues, forgotten passwords, virus and malware infections and more.
Common Windows 10 Problems
Update Failure or Interruption
Battery Draining too quickly
Drivers Issues
Windows 10 boot errors
Program Compatibility Issues
Wireless Discoverability Issues
Touchpad not working
Microsoft Office Files Not Working
Virus Infections
Our Windows 10 Support Service
At Snappy Techs we can help fix any Windows 10 issues you may have. Our Ottawa computer technicians will diagnose your device's problems, propose a solution and go ahead with the repair when you approve it. We can fix system crashes and do Windows 10 installation on compatible computers.
Call our Ottawa Computer Repair Centre at 613-606-8881
Remote Support
Remote support allows us to connect and fix  your computer, laptop  or mobile device over a secured network while you sit back and relax. We can resolve most software related issues remotely. Please note that you need a reliable internet connection.
On site support
When all else has failed. We send  tech to you physically. Our techs are extremely knowledgeable, patient and professional. This option is more expensive than the other two option but be comforted with the knowledge that you are in the best tech hands.
30 Day Warranty
With every remote support call you get 30 days warranty. Call back if your issue returns and a technician will investigate to find out why it returned. Fix it and put measures in place to keep it from reoccurring.  Snappy Techs' main goal is your satisfaction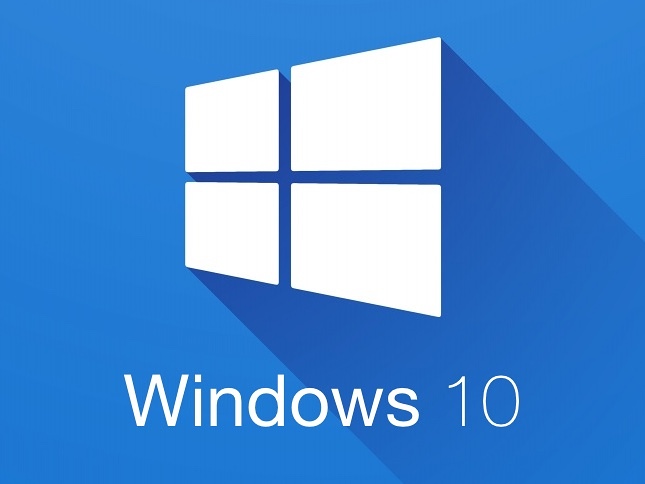 Request Windows 10 Support
Call 613-606-8881, chat with us or contact us via the contact form