Computer Virus Removal Service Ottawa
Computer virus removal is one of our core computer repair and support service in Ottawa. Viruses and malware are designed by hackers for all sorts of malicious purposes. When your computer is infected by a virus, the security, control and functionality thereof is compromised, and hackers can easily access your device, steal your data and install unauthorised programs that monitor your activity, ask for ransom and much more. Hackers can log your keystrokes and steal your passwords and redirect your browser to malicious websites. Some computer viruses simply destroy your data, some steal your data, some hold your data ransom, some are parasitic, using your computer to launch other attacks, and many other reasons. All in all, a virus affects the normal operations of your computer systems, and makes your computer vulnerable to unauthorized access and control and must be removed for your computer system to return to normal.
How do you know your computer has a virus?
Popus and redirection to different websites
Alerts for your to pay money
Your computer is running very slowly than normal
Unexpected and strange computer messages and programs starting automatically
Hard drive working overtimes
Why do we offer a computer removal service to our Ottawa customers?
At Snappy Techs Ottawa, we can remove all sorts of computer viruses. When your computer is already infected, the solution may not be as simple as installing and running an antivirus program, and in some cases it is not even possible to install any program. Sometimes popular antivirus software is unable to clean up all virus, and sometimes the system may be so infected that after removal, the virus reinstalls itself. Our expert services ensures that your system is fully cleaned and optimized. We can clean up Trojans, Rootkits, Scareware, and all other types of malware viruses. We can remove viruses that your antivirus program failed to protect against and fails to remove.
Call our Ottawa technicians at (613)-606-8881 for expert virus clean ups.
Complete Computer Virus Removal
System Diagnosis
We inspect your laptop to isolate any other issues, and to make sure that we are applying the right solution to your computer problem each time.
Virus Cleaning
Using proven knowledge and tools, we will remove and clean all malware from your computer and make sure you system is clean and configured properly.
Virus Protection
Once your computer is cleaned, we install anti-malware and antivirus software to ensure that your computer is safe from being infected again.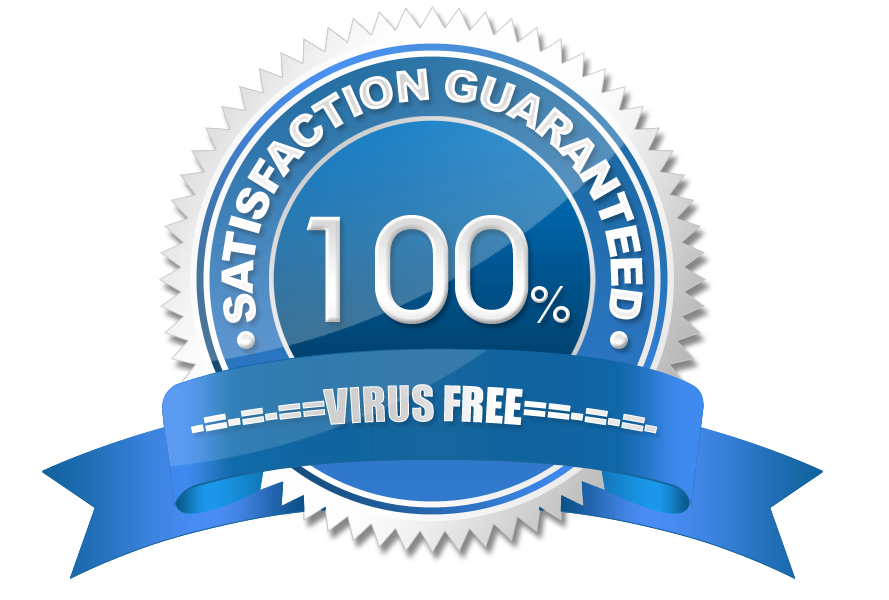 Request Our Virus Removal Service in Ottawa
Free your computer and get it back to normal again. Get in touch with our Ottawa computer virus removal experts to get all viruses and other malware removed from your computer.