MacOs Upgrade and OS X Upgrade Support Ottawa
MacOS Upgrade and OS X Upgrade support is one our core Apple computer repair and support services here in Ottawa. Upgrade your MacBook or iMac can be a daunting task due to many considerations that come with computer operating system upgrades. While the new operating system may come with all the bells and whistles, it also presents several problems for ways of doing things that you were used to, system settings, policies and tweaks you may have installed and legacy software support issues. At Snappy Techs Ottawa, we understand all the salient and nuances of upgrading your Mac's OS, and migrating all your data to a whole new system. We also do upgrade support when you computer fails to upgrade or stops and the upgrade hangs.
Considerations for a MacOS Upgrade
Upgrading your Macbook comes with a lot of considerations. You have ask yourself if you really need the upgrade, and help our customers with some of the guidelines. Here's a few of those:
Does your Macbook or iMac support the upgrade
What performance effects may the upgrade
Will I losed any data? Have I done a backup?
Will the OS upgrade affect applications I rely on daily
Will I lose setting and user accounts, or have to do a fresh installation
There are many other technical consideration for which our support exist for both individuals and businesses. Generally, all computer system upgrades and migrations take time, effort and require a bit of technical knowledge. You can leverage our support service, and save time, money and costly errors.
Call 613-606-8881 or chat with us for all your Macbook & iMac Repairs
Reliable MacOs Upgrade Support
Upgrade Done With Expertise
We go through all upgrade considerations and recommend the best upgrade path.
Reliability
With years of Apple Computer Service and Support, we've built strong muscles to support all your computer repair needs without a sweat.
Always Up-to-date
We keep abreast of all the important Apple OS updates to ensure that we have the knowledge and repair readiness for our Ottawa customers.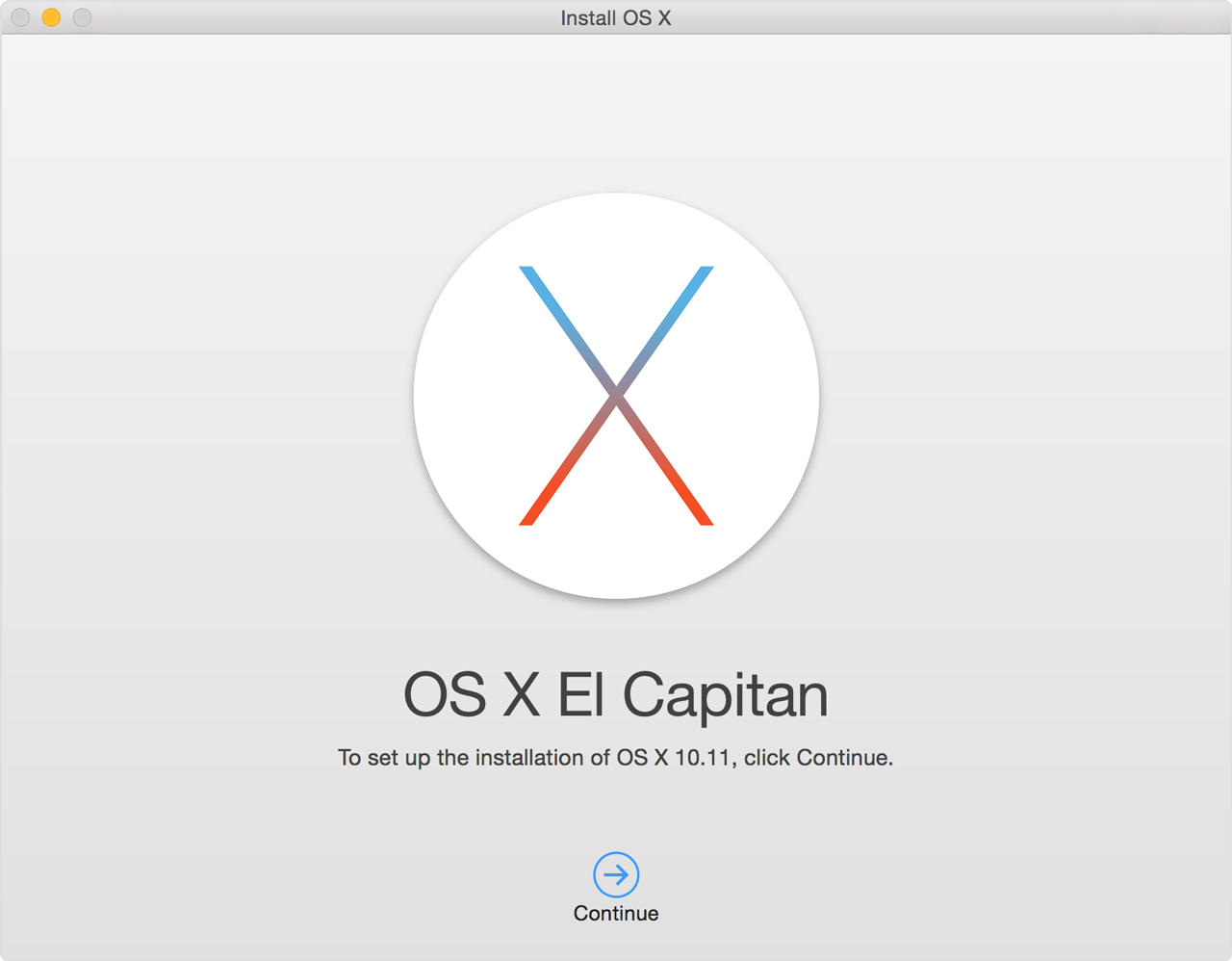 Get Help With All Your Mac Repair & OS Upgrades in Ottawa
Chat with us or call us and let our technicians resolve all your Macbook or iMac Repair and MacOs Upgrades and other Mac Related Computer Issues. Leverage our computer repairs service and save time, effort, costly mistakes and money