Windows 8 Support & Repairs Ottawa
Windows 8 Support and Repairs is a common computer repairs service we provide for our Ottawa customers. Windows 8 is one one the most popular windows operating system versions from Microsoft, but as with any system, unexpected failure, malfunctions, and vulnerabilities occur every now and then. At Snappy Techs, we keep abreast of common and complex Windows 8 problems. If it is a an operating system problem, we work with you to ensure that you get a satisfactory resolutions.
Common Windows 8 Problems We Fix
Windows 8 Startup and Boot errors
Malware and Virus Infections
Windows 8 DLL and Driver Errors
Blue Screen of Death
Fuzzy Text and Resolution/Display Errors
Windows 8 Interrupted Updates
Internet Explorer errors
Wireless Connectivity Errors
Fatal Exception Errors
Fast Repairs now
Snappy Techs prides it's self for being Snappy. We want to deliver the best service at the best price now. We love new clients but we Love repeat clients more.
Remote Support
Remote support allows us to connect and fix  your computer ,laptop  or mobile device over a secured network while you sit back and relax. We can resolve most software related issues remotely.
On site support
When all else has failed. We send  tech to you physically. Our techs are extremely knowledgeable, patient and professional. This option is more expensive than the other two option but be comforted with the knowledge that you are in the best tech hands.
30 Support
Relax. With every remote support call you get 30 days warranty. Call back if your issue returns and a technician will investigate to find out why it returned. Fix it and put measures in place to keep it from reoccurring.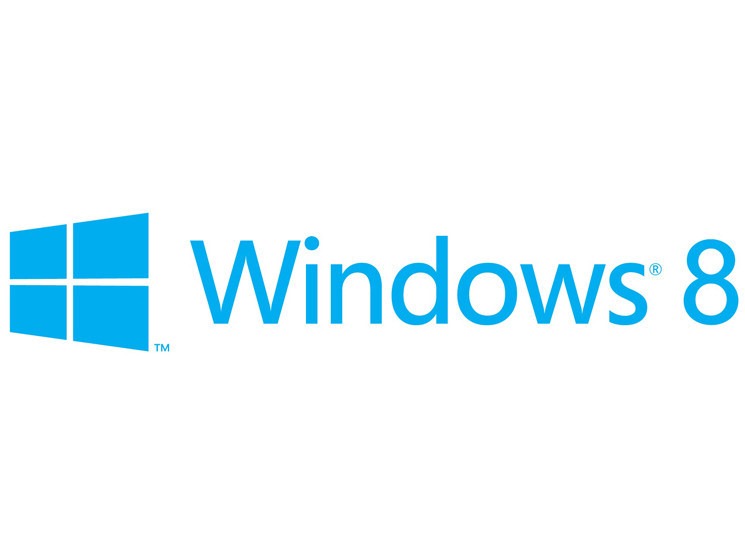 Windows 8 Support in Ottawa
Save time and effort, and keep your Windows 8 supported and well maintained by leveraging Snappy Techs IT Support.