Network Security Solutions Support in Ottawa
Network security is one of the core IT support services that we provide. At Snappy Techs Ottawa, we assist individuals and businesses alike secure their network, whether it be wifi, wired, router security, lan security and much more.
Why do we offer our Ottawa customers a network security service?
Your computer network's security is perhaps one of the most important parts of your entire IT operation. It is the gatekeeper to your entire network of devices, data and critical business operations. By securing your network properly, you ensure that hackers and malicious software does not gain control of your network, and that those who have access get the access in a controlled manner. By setting up preventative measures, you ensure that you protect your network from misuse, malfunction and improper disclosure and ensure that connected devices and user behave in a predictable and controlled way. By setting up firewalls, you can also make sure that access is permitted in the way you'd like.
Are you a business or individual in Ottawa, and in need of network security assistance? Contact our Ottawa technicians today, and leverage our expertise.
Call our Ottawa technicians at (613)-606-8881
The Challenge
Securing networks and keeping the secured require technical expertise, time and resources that you and your company may not have. Being apprised with all security concerns and new technology requires constant retraining that you may not have the time for,
Our Network Security Solution
At Snappy Techs Ottawa, we are a team of dedicated network experts, and have devoted time, training and experience to be able to offer security solutions for your every need. Your can leverage our expertise to keep your network secured, reliable and predictable.
Our experts use cutting edge knowledge and network security practices to ensure that your network is reliably secured.
Always Monitored
Security also means monitoring. In some cases where it is necessary, we make sure that network activity is tracked for any security issues.
Best customer service
Our experts are always there when needed to troubleshoot, answer questions and much more.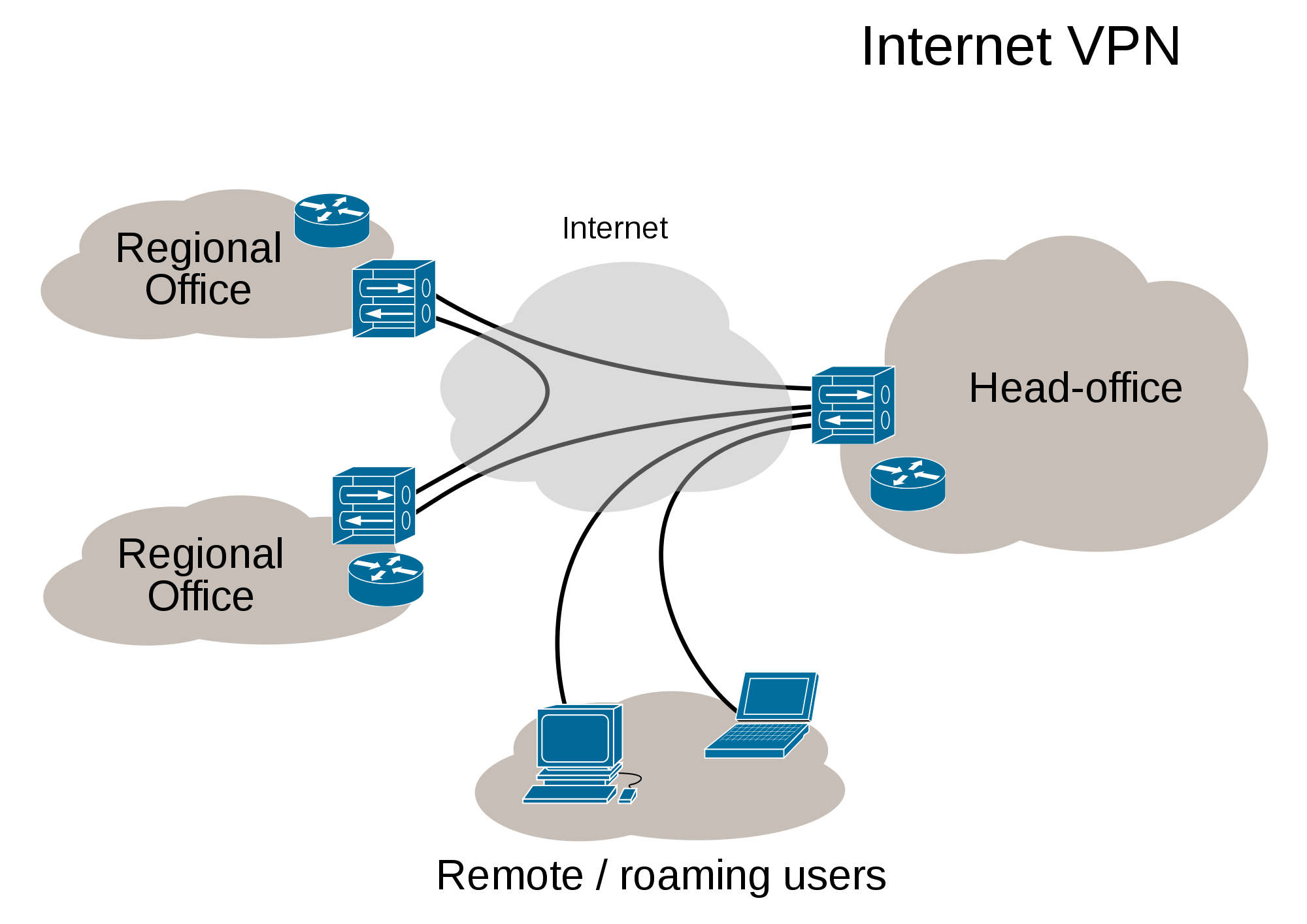 Need Network Support in Ottawa?
We can help secure your network by setting up security measures to ensure that your network is always safe from any attack, malfunction, misuse and modification.