Computer Power Supply Replacement in Ottawa
Common cause of computer power supply failures
Computer power supply failures are usually caused by electrical surges, computer age, overheating and non-working or improperly working computer fan. It can also be caused by other poor components and some component failure within the power supply itself. Sometimes it could just be a faulty computer switch. At Snappy Techs, our technicians take the time to figure out what needs to be fixed in your computer before we go ahead with any price quotes and replacement.
Computer power supply replacement in Ottawa.
We offer computer power supply replacement and power supply repairs, diagnostics and repairs in Ottawa. Are you having issues with your computer refusing to turn on, it may be your power supply. Your computer power supply is perhaps the most critical component in your computer. Without power supply, your computer is as good as dead. The power supply distributes power to all the computer's components, ensuring that each component turns on, and this is able to optimally do its jobs.
Often your computer's power supply stop working due to malfunction, short circuiting, manufacturer defects and much more. Any malfunction in the power supply will mean some disruption in the function of some part of or the whole computer system. At Snappy Techs Ottawa, we offer computer power supply replacement for all major computer brands. We source the best power supply parts, and offer a great warranty on parts and labour. Get in touch with us to replace your power supply.
Call our Ottawa technicians at (613)-606-8881 to repair or replace your computer's power supply.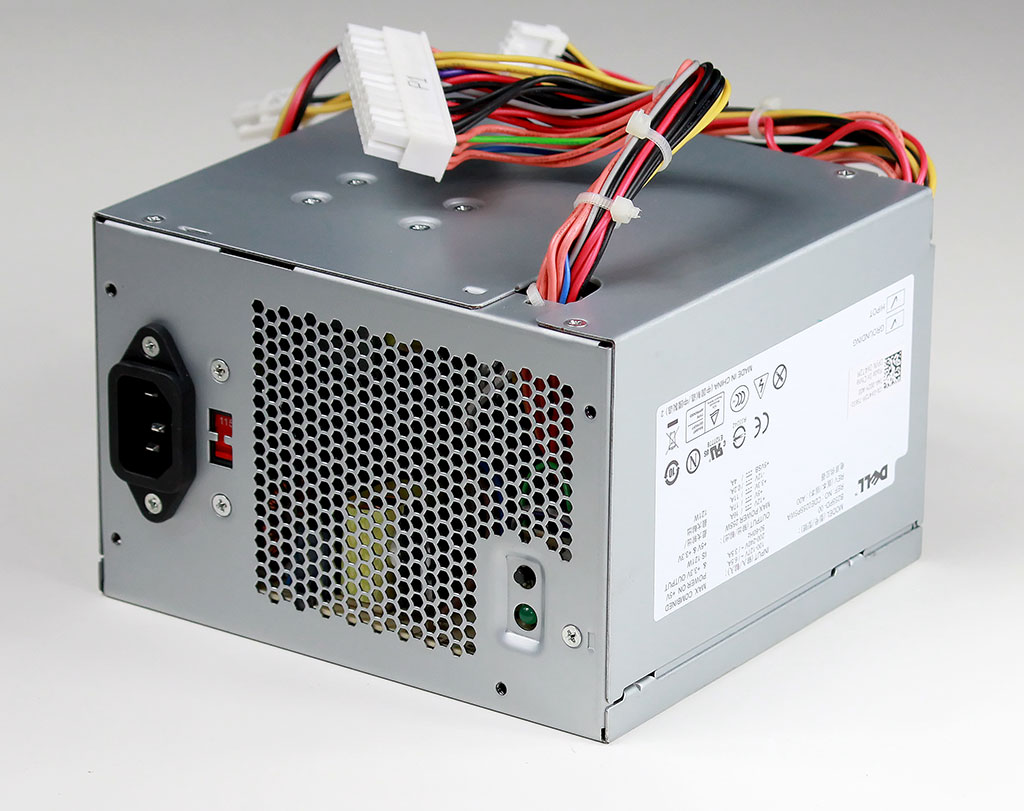 Get Your Power Supply Repaired or Replaced in Ottawa
Join many other Snappy Techs Ottawa customers and get your computer working again by replacing your power supply. Our technician will work with you to diagnose your computer, and offer a reasonable estimate on parts, labour and the expected time to get your computer fixed.