iTunes Repair, Troubleshooting and Help Ottawa
iTunes repair, troubleshooting and help is an integral part of our Ottawa iMac & Macbook computer repair service. We offer a broad range of application error troubleshooting and iMac and Macbook troubleshooting, and we often encounter Apple computer users that have problems with their iTunes failing to start, or failing to play their music or video, and sometimes unable to import and sync media between devices and many other issues. At Snappy Techs, we face such technical issues and many more other on computer problems.
Common iTunes Repair Issues
There are many issues that may cause your iTunes to misbehave and not work as you'd normally expect. These are some of the more common repair issues that we tackle alongside other iMac and Macbook computer repair problems:
Itunes Sync Issues
iTunes Failure to recognise connected iPhone or iPad
iTunes duplicated songs
iTunes failure to play media
iTunes shutting down unexpectedly
Are you having a problem with your iTunes, or any other OS X application?
Leverage Snappy Techs iT Support today and save time and effort.
Chat with us or call us at 613-606-8881
STUDENT COMPUTER REPAIR SPECIAL
Are you a student at the University of Ottawa, Carleton University or Algonquin College. We are offering a 15% OFF discount for a like and share of our Facebook page.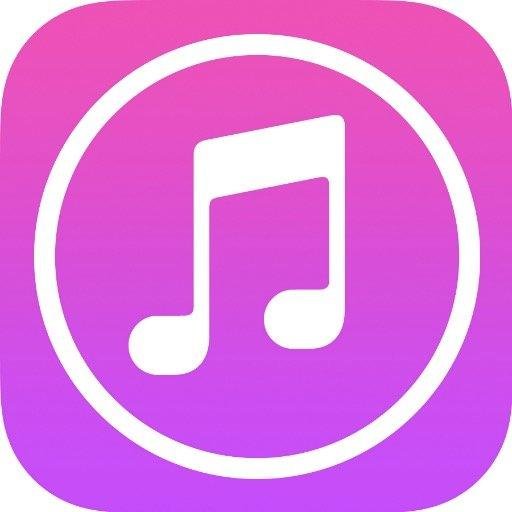 Other Macbook and iMac Repair Services for Our Ottawa Customers
We repair both software and hardware on Macbook and iMac here in Ottawa. Aside from fixing problems on iTunes and other OSX applications, we also do OSX operating system recovery and reinstalls, Apple computer data recovery, operating system rescue, data migration, operating system restore, Apple computer diagnostics and a whole host of Apple hardware repairs such as screen replacements on iMac and Macbooks, water damage repairs on Macbooks, keyboard replacements and repairs and much more.
Macbook Chargers and other Macbook Parts Replacement
Macbook Pro and Macbook Air Screens
Macbook Hard Drives
Macbook Pro And Macbook Air Keyboards
Macbook Pro, Air and iMac RAM
Having iTunes or Other Apple Computer Problems in Ottawa?
We're here to help. Save time and effort, and leverage Snappy Techs Computer Repair and  IT Support for all your Mac Problems.