Keylogger Removal Computer Support Ottawa
Keylogger Removal is a special service that we provide for our customers who have been compromised with a keylogger malware. This type of security breach allows keystrokes to be recorded, which can capture everything you type on your computer, from passwords, emails, websites visited and more. And such a breach may be invisible to you, which is why we provide a keylogger removal service.
What is a key logger?
A malicious key logger is a type of computer virus or malware that make an unauthorized capturing, keeps a record of the key strokes of your keyboard and everything you type then typically sends everything to a hacker.
What can we do for you?
At Snappy Techs Ottawa, we can remove key loggers, and keep your computer and data safe. We diagnose your computer device for any and all malicious software and remove them. If you suspect that there's a key logger in your system, bring your computer system to us for inspection for any issues, and we will be able to tell whether or not you have been infected with a key logger and get it removed and have your computer protected from any future attacks.
Call our Ottawa technicians to remove any key logger and other malware at (613)-606-8881
Complete System Scanning
We will completely scan your system for any key logger software and other computer malware, with a complete report of what we found.
Complete Malware Removal
Our technicians employ the best practices in removing key loggers and any other malware. Our process is proven and tested.
Full System Protection
We will make sure that your system is fully protected by setting up the necessary security measures to prevent any installation of unauthorised software and malware alike.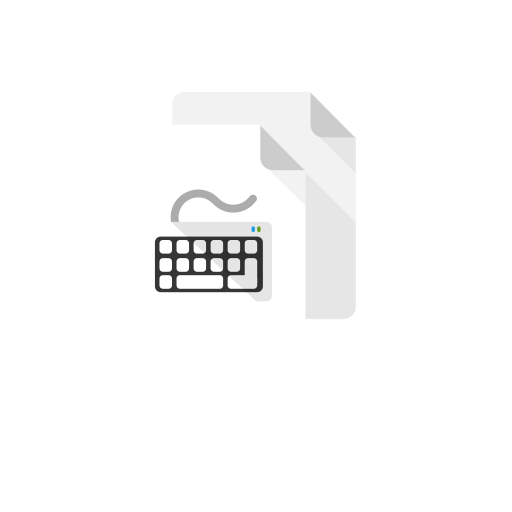 Request keylogger software removed in Ottawa
Join many other Snappy Techs Ottawa customers and get your laptop and PC Desktop safe form keyloggers, viruses and other malware.