Mac OS X Repairs in Ottawa
Mac OS X repairs is one of our core computer goals and support service here in Ottawa. At Snappy techs, we are always up to date with Apple operating systems  and we are glad to help you if or when you have any Mac OS X related issues.
We support
Mac OS X Kodak
Mac OS X  Cheetah
Mac OS X  Puma
Mac OS X Jaguar
Mac OS X  panther
Mac OS X tiger
Mac OS X Leopard
Mac OS X Snow leopard
Mac OS X lion
Mac OS X Mountain Lion
Mac OS X mavericks
Mac OS X Yosemite
Mac OS X El Capitan
Mac OS X Sierra
Do we offer student discounts ?
We offer student discounts to University of Ottawa, Carleton university, Algonquin College,  Herzing College, Richard Robinson academy of fashion design, Laura Setzer Immigration Law Firm, Venta Preparatory School, Canadian School Of Natural Nutrition, Everest College, Centre Moi J'Apprends, Nunavut Sivuniksavut Training Program, Canadian Language Learning College, The Greenwoods Academy, University Of GuelphAnimal Health Laboratory – Kemptville, Augustine College, United TESOL College Of Teacher Training Inc, La Cite Collegiale, Collège Pré-Universitaire Nouvelles Frontières, Cégep Héritage College, Cégep Heritage College Regular Programs and Continuing Education,   Willis Business College, Cdi College, Trillium College,
The Challenge
With the every changing world of updates and software from productivity to social media. Staying on top of compatibility  issues that arises with Mac Os X in Ottawa.
The Solution
Because we are passionate about apple products both macbooks and imacs, we always have a solution for issues that you face. Bring us all your Apple Related issues and sit back, relax and let us do out thing. 🙂
Mac Os X in Macbooks and imac
Mac Os X In Ottawa
Our knowledgeable techs are waiting  to resolve all  your Apple related issues
Reliability
With us, you can trust that your macbooks and imacs  will always be up, so that your mission critical applications and data is always available for use.
Always Up-to-date
Our Techs are always up to date regarding apple operating system updates, Apps and Hardware solutions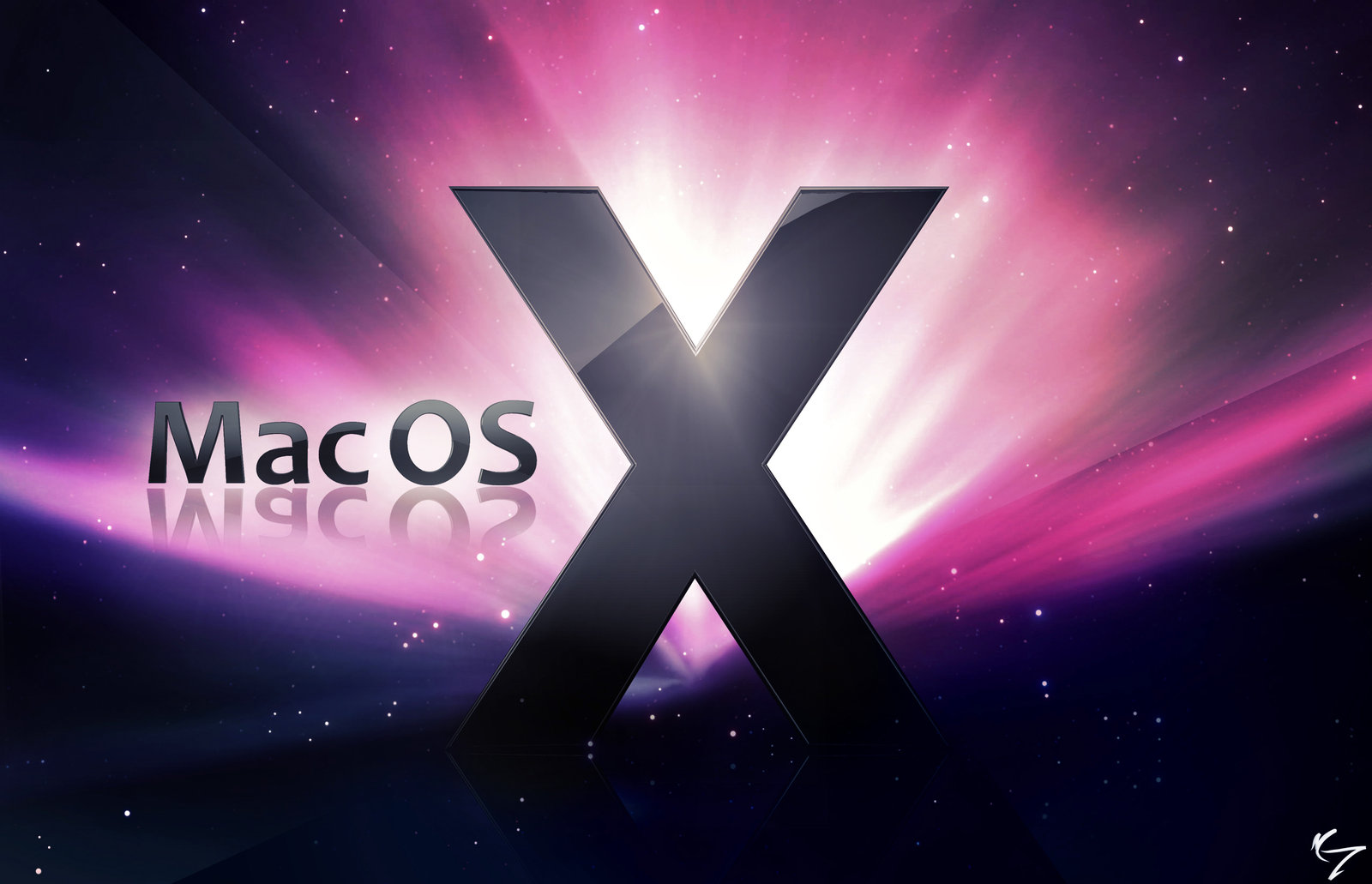 Get applemacbook and Imac Maintenance Support in Ottawa
Save time and effort, and keep your apple device  well maintained and supported  by  Snappy Techs IT Support.