Laptop Screen Replacement and Repairs in Ottawa
Laptop Screen Replacement Repairs is one of our common and expedited repair services we offer for computer repairs in Ottawa.
Has your laptop screen been damaged, broke or simply stopped displaying due to age or some manufacturing defect. At Snappy Techs Ottawa, we offer laptop screen replacements and repair for all the major computer brands. We will diagnose your laptop to ensure that you really need a screen replacement, find you a compatible screen, install and test it for you.
Why Replace your Laptop Screen
The obvious reason to replace your laptop screen is that it may be broken or cracked. You may also need to replace your laptop screen due to old age, or problems with the backlight. You computer may be turning on but nothing shows up on your laptop screen. This may happen due to some internal issue with the screen. Our Ottawa technicians can assist you in diagnosing your laptop and its screen to eliminate any other issues and offer a screen replacement solution. We can assist you in sourcing the right screen for your laptop model, and with the removal of the old screen and installation and testing of the new screen.
The Challenge
It is easy to tell that you need a replacement when the screen is broken, but when it just goes blank, you may not know where the issue is. Sometimes it may just be the graphics card. The how-to for most screen also requires technical expertise. We do laptop screen and display diagnostics for both Macs and PCs, and offer laptop screen replacement repairs.
The Solution
At Snappy Techs Ottawa, we will diagnose your laptop's issue to make sure that you need a replacement. If you do, we will find you an optimal and compatible replacement screen, install and test it and make sure that all systems are back to normal.
Our Screen Replacement Expertise
All Major Brands
We replace screen on all major laptop brands, including but not limited to HP, Dell, Gateway, ASUS, Sony and Toshiba laptops.
Quality Screens
We source only state of the art replacement screens, offering high quality displays and great performance all around.
No Bull Warranty
At Snappy Techs Ottawa, we guarantee our work, and we offer a no-bull warranty on both our screen products and repair/replacement service.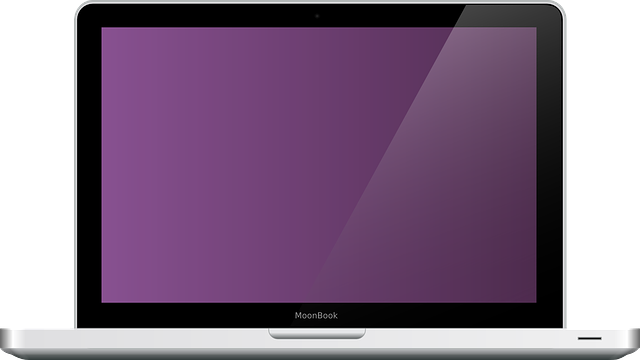 Need your laptop screen replaced in Ottawa?
We have a wide experience replacing screens for our Ottawa customers. Get yours replaced today!