Laptop Keyboard Replacement Ottawa
Laptop keyboard replacement is a common laptop repair service in Ottawa that we offer. We offer expertise in supply, installation and testing for compatibility of laptop keybaords. All our keyboard replacement and installations come with a three year warranty. Our Ottawa Snappy Technicians will to replace your laptop keyboard with the most compatible one, and let you test it to your own satisfaction.
Laptop keyboards need replacing for a number of reasons. Some keys on your laptop may stop working for a number of reason such mere wear and tear, it can be a pain. You may also spill some liquid like coffee or water and the key stop working. Or it may just be a manufacturer fault. Whatever the cases, the difficult is always with finding the most compatible and elegant keyboard to replace your old one. Sometimes you can get away with a wireless keyboard, but this can become inconvenient when you have to carry your laptop around. Our techs are trained to replace your keyboard with the utmost care, and you don't have to break the bank with us. Our keyboard replacement service is very affordable.
Our Ottawa technicians can assist you with any keyboard replacement questions you may have.
Get in touch with us for any laptop keyboard replacement or laptop repair issues you may have. We are your Ottawa laptop repair specialists.
The Challenge
Finding a laptop replacement keyboard that works well with your current laptop both in terms of compatibility and ergonomically can be quite a tough exercise. Opening up your laptop for any reason requires expertise, and experience, which we have gained over the years. For this reason, we provide our laptop keyboard replacement service in Ottawa.
The Solution
we offer a laptop keyboard replacement service based on years of experience and product knowledge. We work with all major computer brands and suppliers and have established relationships over the years with keyboard suppliers. We provide professional laptop repairs, and understand the delicacies of opening up laptops, replacing parts, installing drivers to make sure components work. We provide you with experience and technical expertise to make sure that your keyboard works, and test your system to make sure that you get optimal performance.
Product Knowledge
Different types of keyboards perform a certain way, last a certain amount of time, and so we help you find the best suited keyboard options for your laptop.
Expert Replacement
Your laptop computer has your date, is critical for your work, and so with our expertise you don't have to worry about any potential risk of damage during replacement. We boast a wide experience with laptop repairs.
Affordable Pricing
We always make sure that you get the best value for less.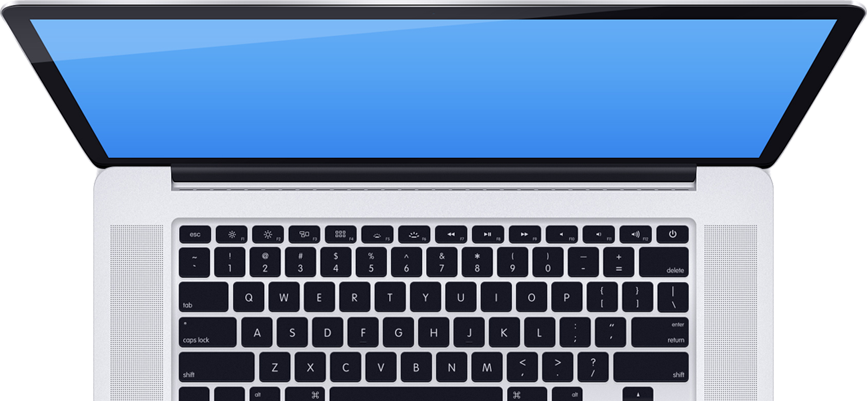 Replace your Laptop Keyboard in Ottawa
Get your laptop keyboard replaced by our Snappy Technicians in Ottawa.