Productivity Software Support in Ottawa
Productivity software support is one of our core IT services support in Ottawa for both individuals and organizations alike. Productivity software comes in different forms depending on the use case, organization and the maker of the software. Email management software, task management software, spreadsheets, word document software, accounting software, inventory management application and many other pieces of software that make life easier are all types of productivity software.
Depending on your daily tasks, and new tasks that you may want to manage, or do efficiently, you will need some type of productivity software. If you are writing an essay as a student, Microsoft office is what you will need. If you are doing a power point presentation, you will need some kind of power point presentation maker. Other types of productivity software include project management software and database management application.
Our Productivity Software IT Support
We support both individuals and organizations with software setup and installation and upgrades, software system migration onto new hardware, and with document disaster recovery. We also provide computer support for application errors repairs when your application fail to open, documents are missing or your computer itself fails to work. We provide a full IT support service for all computer applications.
Reliable IT Support in Ottawa
We guarantee great customer satisfaction and experience. Our computer repair and IT support service in Ottawa is second to none. We go above and beyond for every computer and IT problem that we fix for our customers.
Always Up-To-Date
We keep abreast of the ever changing Computer and IT field so that you don't have to, and we always ensure that we're applying the latest methods to every problem.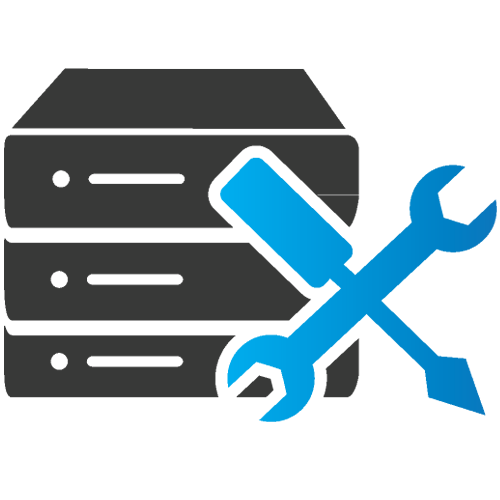 Get More Productive with Us
Save time and effort, and keep your server well maintained and support by leverage Snappy Techs IT Support.