Facebook Support & Troubleshooting Ottawa
Facebook Support & Troubleshooting is one of our social media support and computer user services that we offer for our Ottawa computer repair customers. The need for facebook help usually arises when our customers come in for other computer repair services, and they request additional computer help. We usually tag on these services for an extra fee. Facebook support and troubleshooting has to do with setting up Facebook pages, helping with Facebook privacy and content settings, troubleshooting Facebook timeline issues and other content display issues. Sometimes our users want help with simple facebook tasks such as how to create accounts, resetting their passwords and more. Please note that while we do Facebook help, we are not in anyway associated with Facebook.
Here are some common Facebook issues we can help with:
Facebook account creation and login issues
Facebook Photo Upload and Content Sharing
Facebook Friends(Adding, Liking, Removing, Blocking etc)
Facebook Pages Administration
Facebook Advertising and Social Media Campaigns
Facebook Privacy Setting and Content Settings
Facebook Live Streaming Help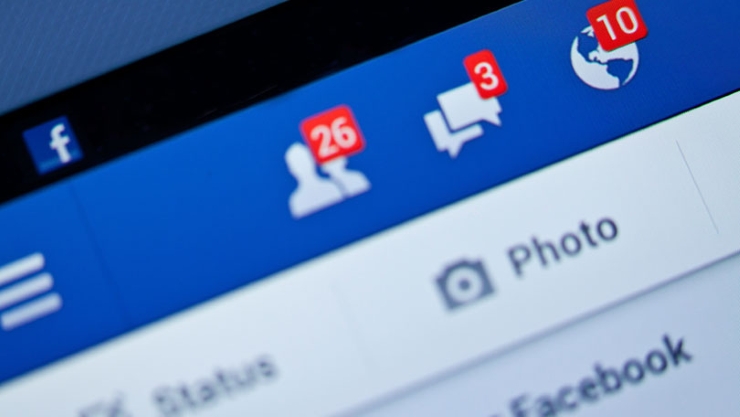 Need help with Facebook?
We can help you configure and setup Facebook, share content safely and much more. Come for a computer repair, and get more from Snappy Techs