We fix all issues on iPhones including but not limited to the the following: iPhone Screen Replacement, iPhone Motherboard Repair, iPhone Home Button Replacement. We are a one stop shop for apple iphone repairs in Ottawa.
Top rated iPhone Screen Replacement in Ottawa
We offer a top rated iphone screen replacement service in Ottawa. We work with only the best, high quality iphone replacement screens, and back the job done with our warranty. Click on an iPhone model chat with us about getting your phone repaired.
iPhone Software Issues We Fix
iPhone iOS Operating System Repair
iPhone Backup and Reset 
iPhone Refurbishing (OS Reload )
iPhone Bootloop Repairs
iPhone Data Recovery
iPhone Application Repairs
iPhone Network Issues Repair & Other Connectivity
iPhone Hardware Issues We Fix
iPhone broken screen replacement
iPad broken screen replacement
Samsung Phone and Tablet Screen Replacement
Digitizer and charging port replacement
Microphone and phone speaker replacement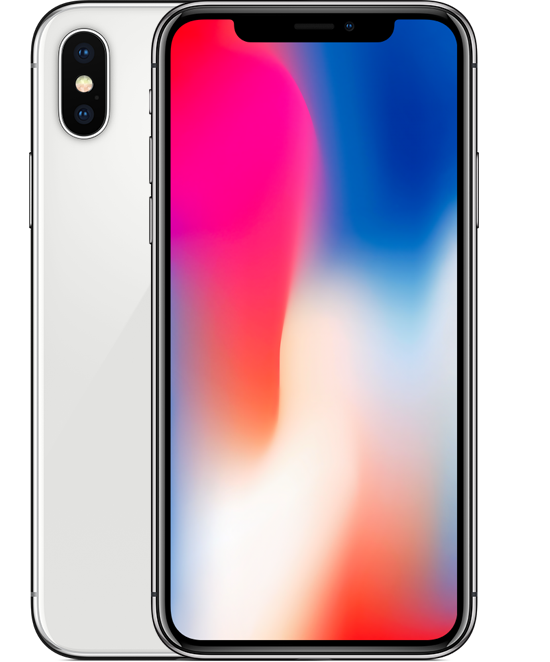 Get your phone or tablet repaired here in Ottawa
Save time and effort, and get your cell phone repaired by our professional Snappy Technicians in Ottawa