Apple Error Support And Troubleshooting in Ottawa
At Snappy Techs Ottawa, we understand the importance of Apple computers to users, and that is why we offer our expertise for you to rely on. Leverage our Apple error support and troubleshooting service today, and get your issues resolved so you can concentrate more on your day-to-day business. Our technicians are highly skilled, and experience with all versions of the OSX operating system, and Macbook laptop & iMac versions.
Why do we offer Apple Error Support And Troubleshooting Ottawa to our Customers?
Apple computers such as iMacs and MacBooks have become very common in Ottawa home, schools and offices, and need to be maintained and updated without any data loss and any significant downtime. In the course of events while using your Apple computer, you may face software errors and that's why we're here. At Snappy Techs Ottawa, we help to troubleshoot all Apple errors including but not limited to blue screens and boot loops. We are aware of how important Apple computers have become to users and that's why we take pride in providing this service.
The Apple Errors Challenge
Certain users may face Apple errors in scenarios where they don't have access to their data, have no backup and wish to retain all their data. You may also not have the time and experience nor expert knowledge to troubleshoot some of the more challenging errors with your Apple computer
Our Apple Error Repair Service
With our MacBook and iMac Apple Repair service, what we have to offer is years of experience and technical knowledge. Name any Apple Error, and we have probably come across it and have fixed it. Get in touch with us for any Macbook or iMac repair problem, whether it be hardware of software.
Expert Apple OSX Error Repair & Troubleshooting
Expert Knowledge
We've gained experience over the years with all Apple Computer problems, and we apply proven computer repair methods to resolve all Apple Computer Issues.
Customer Satisfaction
Repair services are only as good as the customer's satisfaction. At Snappy Techs, our goal is to ensure that you get the best service possible and that you are satisfied with the solution to your computer's issue.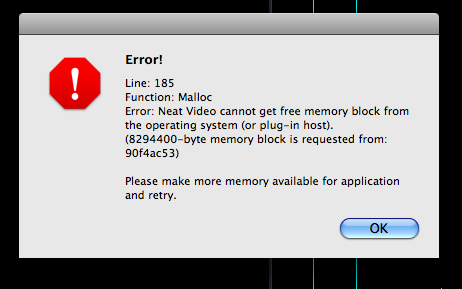 Need Apple Computer Repair & Troubleshooting?
Save time and effort by leveraging Snappy Techs Apple Computer Repair Service. Chat with us, call us or click on the button below to email us a request for quote with a summary of your computer problem.