Router Setup, Configuration and Troubleshooting in Ottawa
We provide our router and network support service for individuals, small and medium size businesses who need specialized network and router configuration to enable device connectivity and network services that are not available by default.
Why router setup, configuration and troubleshooting
Router setup, configuration and troubleshooting is key service that we provide for all internet users. Your router is essential to your network. It is the gateway to the public internet, and also the gate to your local network. With your router, your internal devices or computer are able to communicate and share resources such as printers and data storage. It controls the connection, communication and sharing of both your local network and access to the internet itself.
Need help setting up your router for networking connectivity, security policies, wifi, and other router networking performance and configuration? Need to share resources such as printers, hard drives, data files, music and network infrastructure.
Our router support service
We do router configuration, router security, QoS, device provisioning, service enabling and provisioning for FTP, HTTP, Port Forwarding and any other cases where default setting do not work for our customers.
More on router setups and configuration
For simple network connectivity, most routers are as simple as plug-and-play, but in some cases, especially for adding shared printers, file servers, and other services, there's more involved to get your networking working properly. Normally, your router will be accessible via a webpage where you can check all router settings, where you can change wireless channels, do Quality of service to prioritize connections, parental controls and other settings such as Dynamic DNS and much more.
Contact us at Snappy Techs to get your router setup, configured and working.
Call (613)-606-8881 for our Ottawa technicians.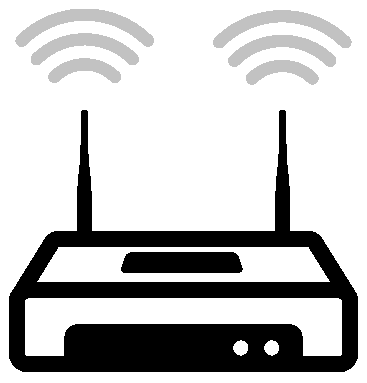 Router Setup Support in Ottawa
Let one of our Ottawa router setup experts assist you today. Share your resource easily with our router setup solution.