VPN Installation and Setup Support in Ottawa
VPN installation and setups are a key IT service by which you can securely connect to remote computer and networks. VPN means a virtual private network, which is a technology that allows access to your private network from another network, whether public or private. With a VPN, you can access computers on your work private network from the comfort of your Ottawa home, as though you were on the same network as your work computers. You can login to the same active directory domains, and do so securely. At Snappy Techs Ottawa, we can help you setup VPN to send and access data from your private network and benefit from the management policies that your private network affords.
The VPN Setup Challenge
You need to access your private network and you are on a public network, and would like to login into your private network account. VPN installations and setup require technical expertise and testing, and enable and setting up protocols and much more.
The Solution
We setup and configure VPNs to make sure that you benefit from the trusted policies of your private network while on a public network.
Expert Power Jack Replacement
Power Diagnostics
We inspect your laptop to isolate any other issues, and to make sure that we are applying the right solution to your computer problem each time.
Trusted Products
Our product quality is second to none, and our reputation on replacements is as good as our next satisfied customer. We source only quality DC Power Jacks, and boast a wide experience with different DC Power Jack products and replacement.
All Brands
Our experience with DC Power Jack replacement is broad and across all major brands from HP, DELL, ASUS and other laptops.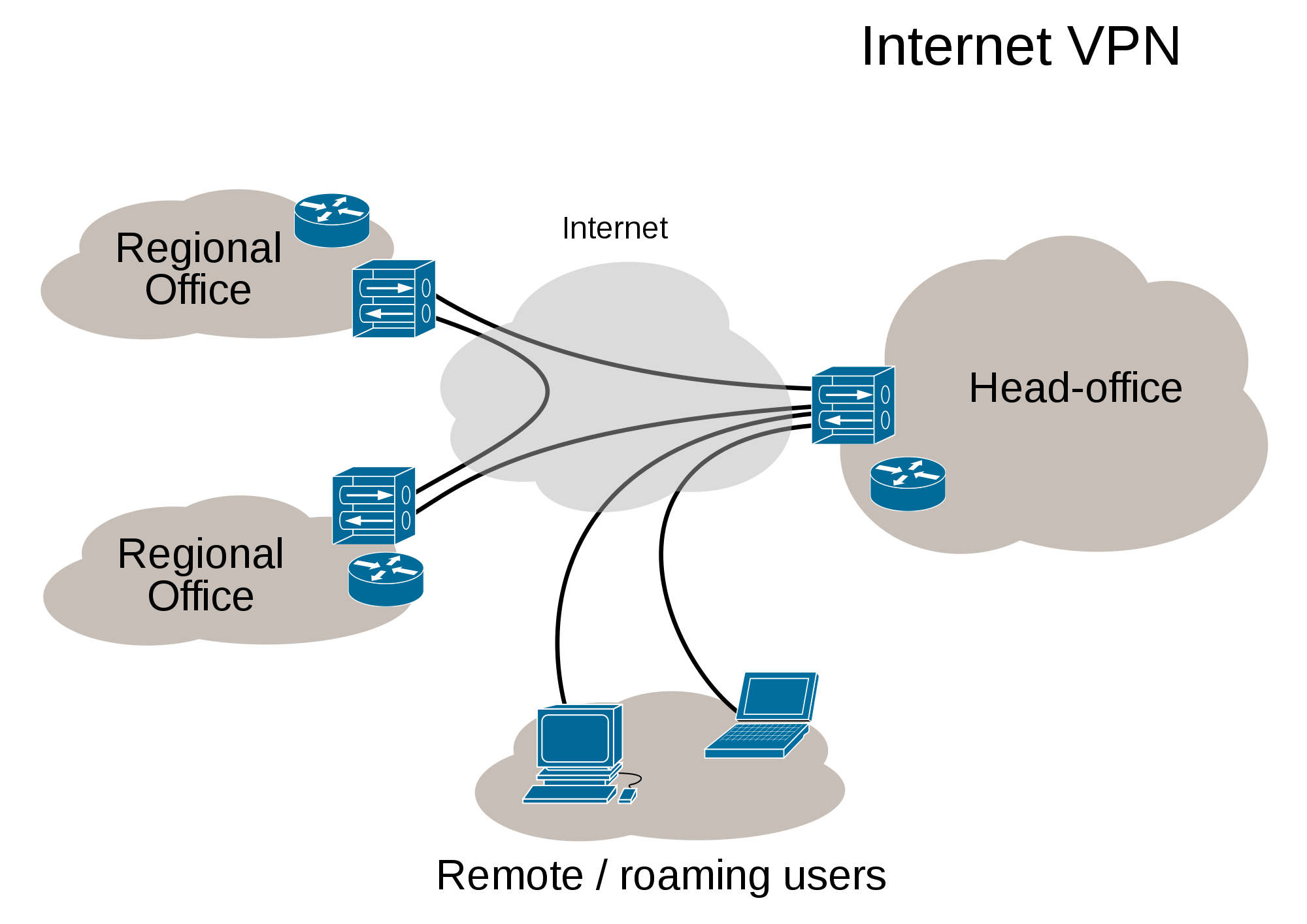 Request VPN Setup Help in Ottawa
Get VPN support from Snappy Techs Ottawa Technicians.