Google Pixel Repair, from screen replacement on the Pixel I and Pixel II, charging port replacement, bootloop repair to battery replacement is one of our core cell phone repair services that we offer here in Ottawa.
 Google Pixel repair Service – Models We Fix & Repair Types
 We repair both hardware and software issues on Google Pixel devices. Whether your Google Pixel smartphone is failing to charge, needs a new battery, or the cell phone screen and digitizer are broken, accidentally deleted some photos, or your cell phone is boot looping, we can help. We offer very competitive, professional and timely broken screen replacement on the Google Pixel set of devices here in Otatwa. If you need any kind of Google Pixel repair in Ottawa, we are the right repair techincians for you.
Google Pixel Software Repairs
 Android Operating System Repairs
Android  Bootloop Repairs
Android Data Recovery
Android Application Repairs
Android Network Issues Repair & Other Connectivity
Google Pixel Hardware Repair
Google Pixel broken screen replacement
Google Pixel battery replacement
Google Pixel Digitizer Repair/Replacement
Google Pixel charging port replacement
Google Pixel Microphone and phone speaker replacement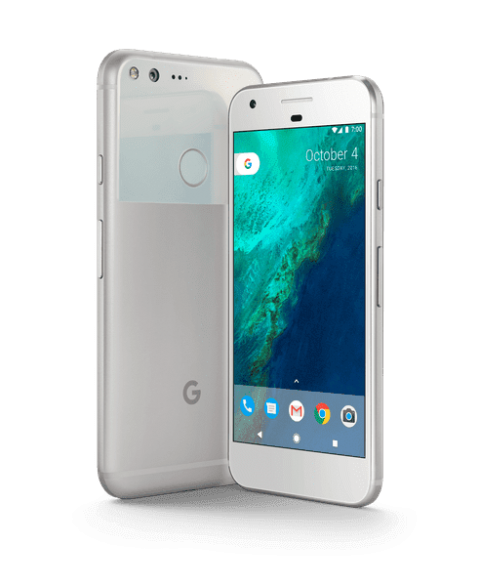 Get your Google Pixel Phone repaired in Ottawa
Save time and effort, and get your cell phone repaired by our professional Snappy Technicians in Ottawa