Slow Computer Fixing and Tuning Ottawa
Slow computer fixing and tuning is a common computer repair service that some of our Ottawa customers come into our shop for. When your computer is slow, computer applications take a long time to load, your browser stops responding and running multiple applications at once causes the computer to stop responding or shutdown. Overheating, slow hard drives, slow and low RAM can cause your computer to slow down significantly. At Snappy Techs, we can troubleshooting your computer for all issues relating to performance, and propose the best solution post-diagnostics.
Common Causes Of Slow Computer Issues
Programs running in the background and Temporary files
Hard drive space & Bad, corrupted or fragmented hard drive
Virus, Spyware and Malware
Computer Driver & Hardware conflicts and issues
Old version of drivers
Running new software and operating system on old hardware
Low RAM capacity or malfunctioning RAM
Operating System Registry Issues
What can we do for you
We do a complete computer performance diagnostics, and recommend different solutions, which we explain in detail to you. Once you approve, we go ahead with fixing and tuning your computer. Here's a list of common solutions we offer for fixing and tuning slow computers.
Hard Drive Upgrades
Computer RAM Upgrading
Drive and Device Conflict Resolution
Graphics Card Upgrades
Disk Defragmentation
CPU Fan Replacement and Overheating Repairs
Call us at 613-606-8881 to discuss options for speeding up your computer
Fast Repairs Now
Snappy Techs prides it's self for being Snappy. We want to deliver the best service at the best price now. We love new clients but we Love repeat clients more.
Remote Support
Remote support allows us to connect and fix  your computer ,laptop  or mobile device over a secured network while you sit back and relax. We can resolve most software related issues remotely. Please note that you need a reliable internet connection.
On site support
When all else has failed, we send a tech to your home or office. Our techs are extremely knowledgeable, patient and professional. This option is more expensive than the other two option but be comforted with the knowledge that you are in the best tech hands.
30 Day Warranty
Relax. With every remote support call you get 30 days warranty. Call back if your issue returns and a technician will investigate to find out why it returned. Fix it and put measures in place to keep it from reoccurring.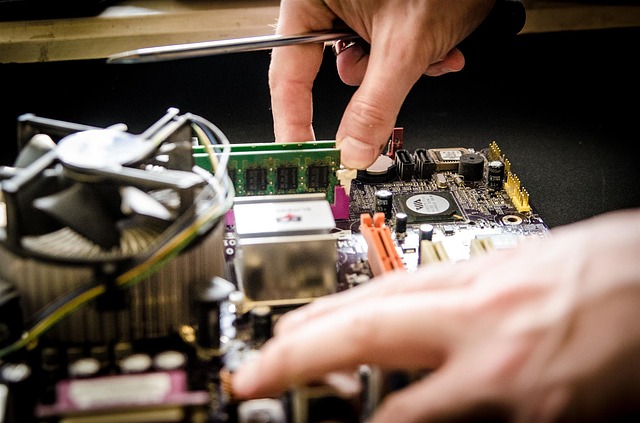 Improve your Computer's Performance Today
Save time and effort, and having your computers well maintained and optimized by leveraging Snappy Techs IT Support.