Video Card Repairs & Troubleshooting Ottawa
Video Card Repairs and Troubleshooting concerns fixing both hardware, driver and software issues on computer graphics cards. It is also about display diagnostics, configuration and performance optimization. We also do part installation and sourcing for compatible AGP, DVI and other video card related peripherals and hardware. We can also do safe and clean chipset driver installation.
Video Card Repair Common Tasks
Computer Component Overclocking Diagnostics
Video Card Driver Diagnostics and Clean Installs
Chipset Driver Installation and Testing
Background App Troubleshooting
Computer Hardware Dust Cleanup
There are also a number of other video card troubleshooting steps, testing and optimization steps that we undertake based on type of card, type of user(gamer) and much more.
Fast Repairs now
Snappy Techs prides it's self for being Snappy. We want to deliver the best service at the best price now. We love new clients but we love repeat clients more.
On site support
We can send a tech to your location for computer repairs, video card repairs, and other computer related problems. Our techs are extremely knowledgeable, patient and professional.
Reliability
With us, you can trust that your computer problems will be taken care of with the utmost professionalism. We do our best to have a resolution and have your computer up and running within a few business days, which is usually 24hrs to 72hours.
Always Up-to-date
We keep abreast of all video card technology, new hardware and problems so as to be able to tackle all your repair needs. We use proven industry methods for every computer repair that we do, whether it be video card issues or more.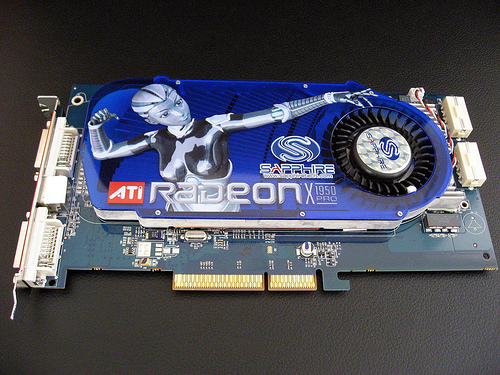 Video Graphics Card Repairs
Save time and effort, and get your video graphics card repair. We will diagnose your card's issue, and propose a resolution and give you and affordable estimate.