Having some computer problems, or need help troubleshooting your computer in Abuja, Nigeria? Have you spilled water on your windows PC or Macbook? Are you a student in Abuja looking to repair your computer? We do remote computer repair and support for Abuja, for any number of computer problems such as computer viruses and malware, Windows and Apple operating system problems, and other common computer software application issues. We can also do remote computer system setups such as email configuration, install and troubleshoot printer connectivity and setup antivirus on your computer. Having slow computer issues in Abuja? We can troubleshoot, cleanup and tuneup your computer. We do remote computer performance optimization, and will check the state of your computer such as drivers and other computer components and generate system health reports and fix or recommended fixes for problems.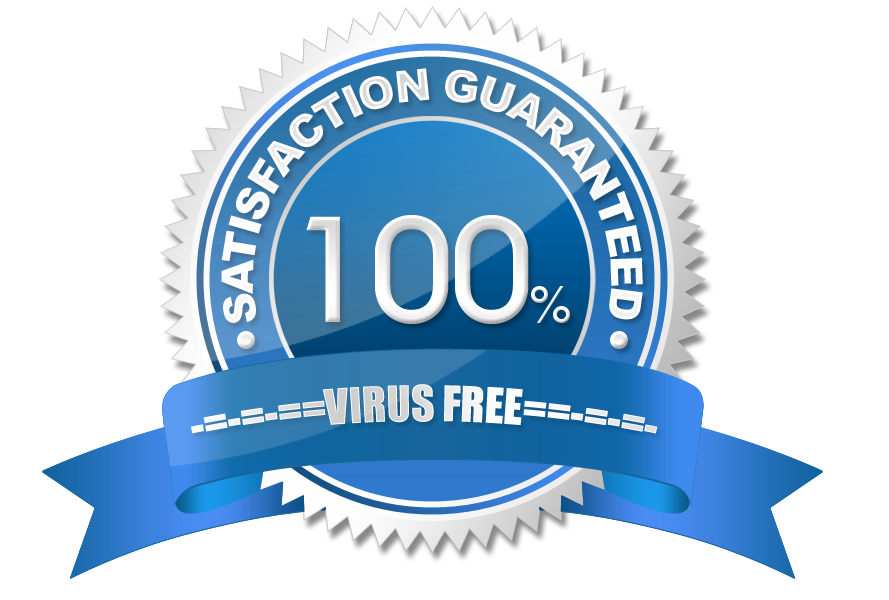 Get in touch with us via chat. Open a support ticket and one of our agents will be with you shortly.
Need hardware repairs, motherboard repairs or would like to send your computer for diagnosis and physical inspection by a technician, or need a computer screen replacement or water damage treatment, or DC Jack Replacement. Create a support ticket, and we will direct you to one of our affiliate stores or have you mail in your laptop or computer and for repairs. Our professional and knowledgeable computer technicians are up to date with computer security threats and will remotely access your computer while you watch in the comfort of your residence, and remotely cleanup and remove viruses and malware from your device. The tech will run all our malware and virus removal tools, and install virus and malware protection software to ensure that your computer is protected from future threats. We provide  individuals, Students, and Offices in Abuja with computer repair and remote computer support and troubleshooting.
15% OFF on computer repairs and remote support for students in Abuja Nigeria
We offer a 1 computer repair discounts for students in the following universities in Abuja
University of Abuja
African University Of Science and Technology
Baze University Abuja
IICSE University
National Open University Of Nigeria
Nigerian Turkish Nile University
Veritas University Abuja
Fenbury College of Technology
For  speedy and convenient resolution for your issue we offer :
 Remote support
 Phone support
Email support
Onsite support
Expedited mail in support
Drop off at partner locations